Finance
Finance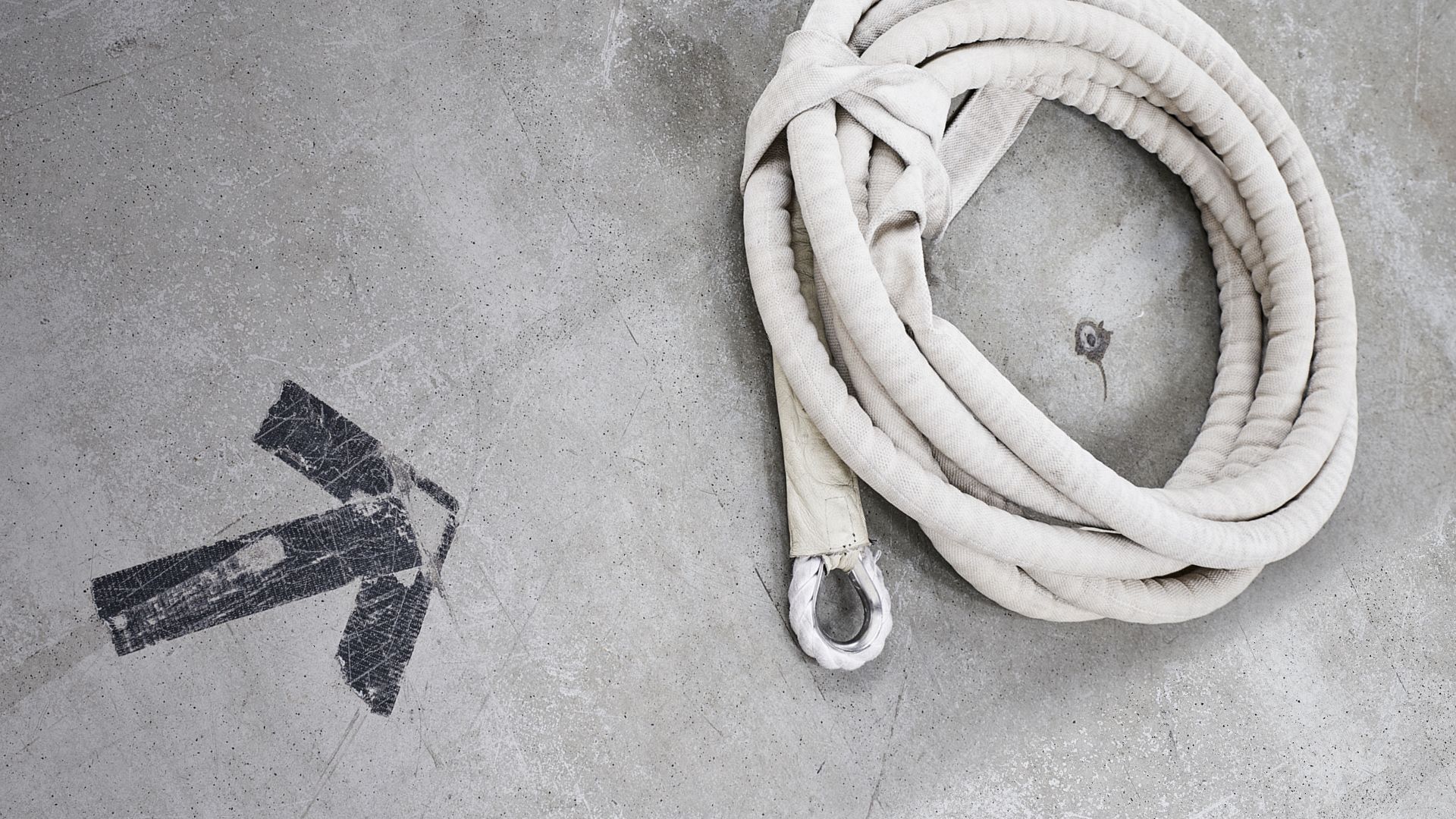 Public resources and professional performance
Cirk La Putyka has been more than just a theatre company for a long time now. With each year of existence we develop our performance in both the artistic and educational field.
But constantly increasing demands for financial securing are associated with the professionalisation of the whole team. However, one can say that in spite of the fact that without the support of many private sponsors and public grant providers our activity could not be extensive, every year we manage to reduce our dependence on public grants. For example, in 2018 our self-sufficiency level exceeded 80 %. Economic management with healthily structured budgets allows us to maintain a balance between freedom and education and culturally-socially publicly beneficial activity.
But it must be emphasised that our foreign activities in particular, via which we represent the Czech Republic and the Czech contemporary circus scene, constitute an extraordinary burden in terms of production and finance that we could not manage without grant support.
The company operates on the principle of multi-source financing. Over the long-term it operates with funds from own resources (sales of tickets, additional economic activity), with revenues from the grant systems of the Prague City Council, grant systems of the Ministry of Culture of the Czech Republic, and with other public resources and income from private business subjects. Over the long term revenues from own activity constitute approximately three-quarters of the overall income of the company, which shows financial stability, solid potential of projects and the organisational ability of the implementation team.
Support us!
Do you like what we do? You can support us not only by visiting our shows but also financially – as a one-off or regularly.