Quick buy
A physical theatre and new circus performance taking place on a huge treadmill
Runners
We try to catch everything and catch up with what we missed. It's not enough to be good, we have to be better tomorrow. Time - we want to be with it, but it overtook us long time ago. We can't stop, we can't sleep, we can't sit down, have a quiet cup of coffee and read at least one article from start to finish (this sentence is already long for you, isn't it).
More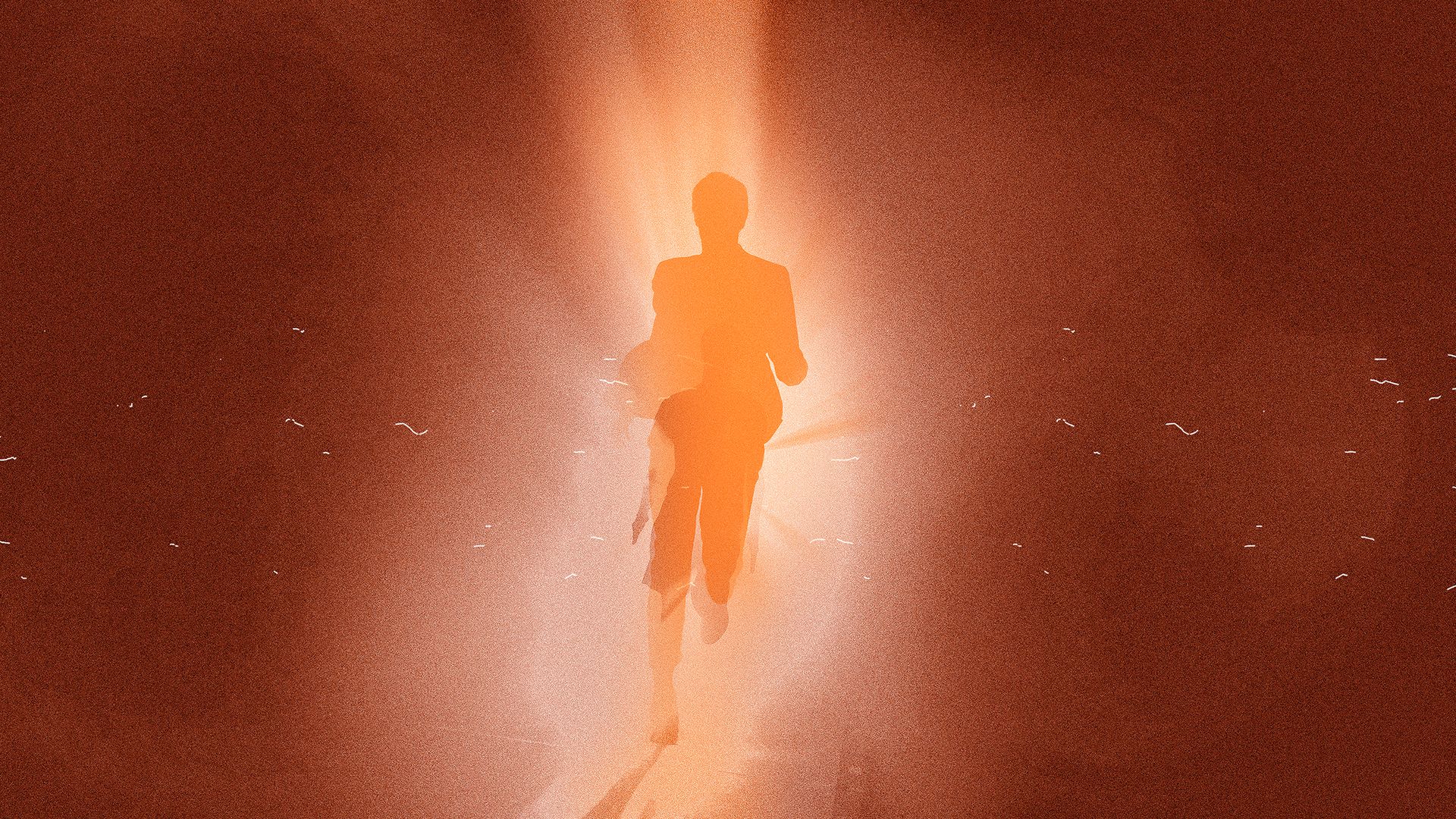 New version release in April 2022
Cesty
The largest and most challenging project in the history of our company will premiere in April this year.
More