Quick buy
Jatka78 is closed!
Cirk La Putyka: (A)sleep
See what is (not) going on when the theatre is closed
Watch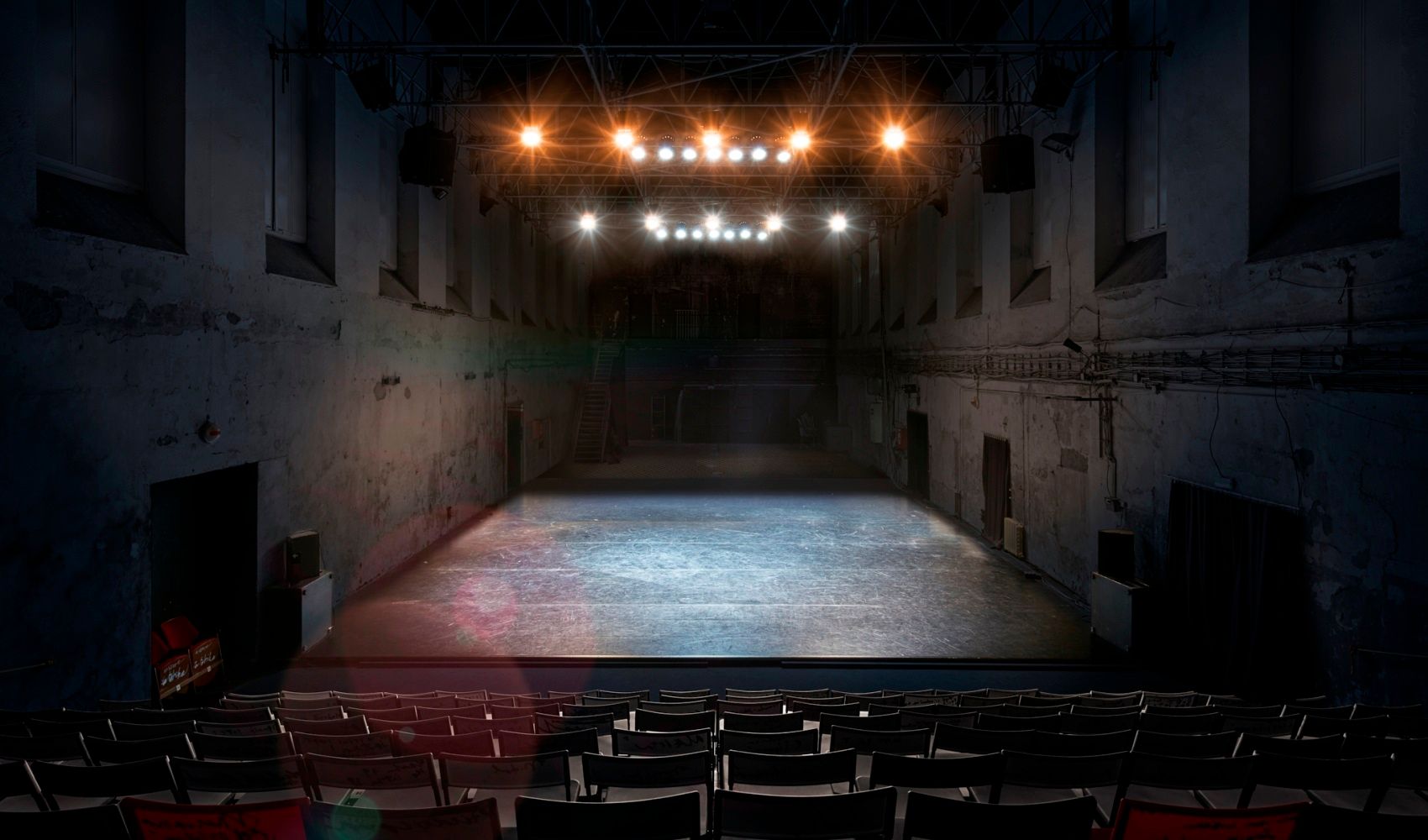 New merch!
T-support the Culture!
Leading Czech graphic artists have prepared a design collection together with us to support our company. We want to stay close to you and we need your support.
Buy