About
History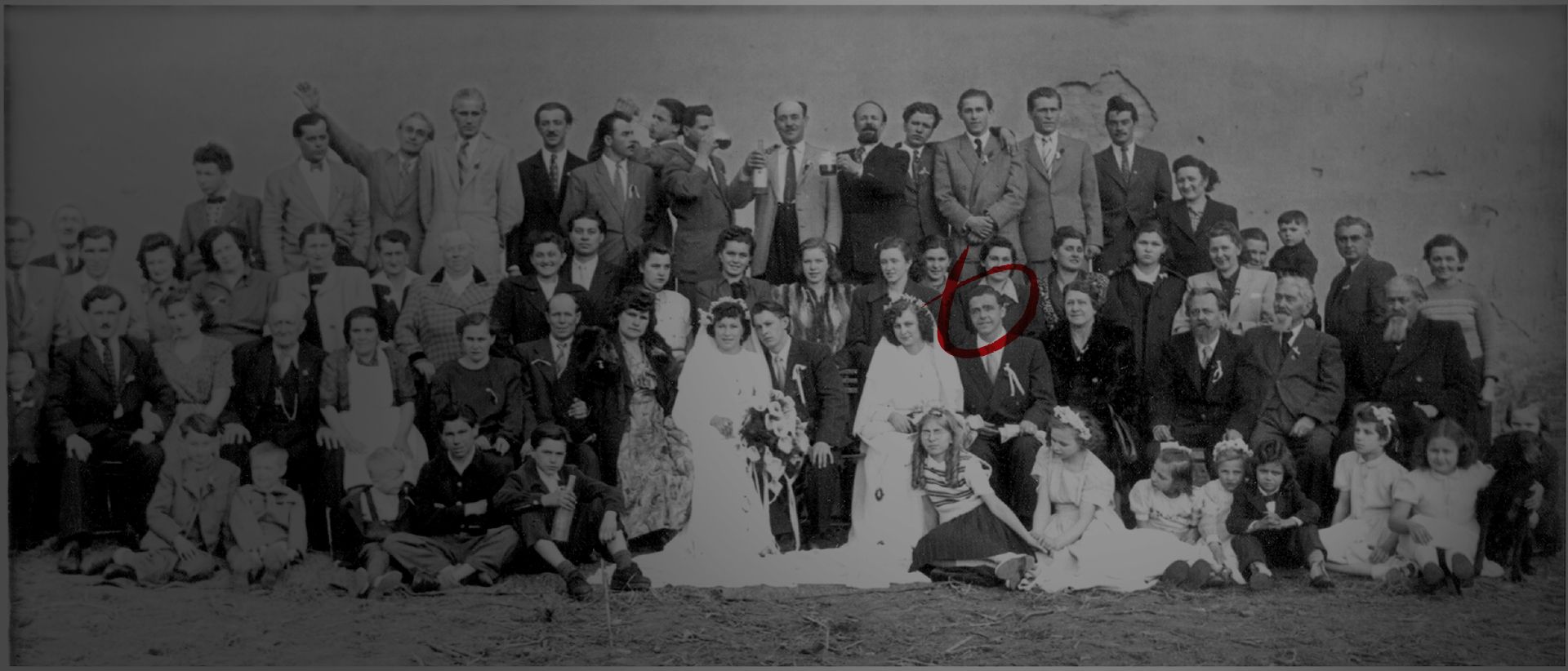 The origin of the contemporary circus company
Since 2008 the originally small group of enthusiasts who wanted to create a single performance has grown into a grouping of almost one hundred actors, dancers, acrobats, musicians, producers, technicians, doctors, make-up artists and other professionals.
Following the unexpected success of the debut show La Putyka the brothers Rosťa and Vítek Novák founded Cirk La Putyka. The first as the artistic director and the second as the executive director have since then set the direction and speed of travel for our theatre and contemporary circus wagon.
Over the almost fifteen years of our existence we created more than 30 projects, we cooperated with more than 300 people of 25 nationalities, we gave more than 2,200 performances and visited more than 23 countries.
"I don't want our company to stand still and follow the expectations of the general or professional public. I want to create freely and with the energy that made it possible for the company to exist and live in the first place." 
– Rostislav Novák Jr.
Descendants of a famous family
Rosťa and Vítek Novák are descendants of the famous Czech puppeteer Matěj Kopecký. Although they have nomadic blood, they were the only ones in the family to found a bricks-and-mortar theatre – Jatka78.
Firm theatre foundations
Our company started with nothing, with no experience in the contemporary theatre genre. We know what it's like to rehearse under unsuitable conditions and only in your free time, what it's like to teach yourself and how long it takes to reach a proper level, not only in terms of the show but also in terms of production and creative facilities. We know what it's like to improvise and how important it is to be sure that you have taken the right path. And how fundamental it is to persist. This makes our company strong and viable.
Our roots are in theatre, and when we were starting to create our work we replaced virtuosity and acrobatics with theatricality until we gradually started to create our own contemporary circus and theatre style. The central point of each project is always a theme. We attempted to express this using various expressive means, multi-genreism and multi-culturalism. We have never enjoyed doing the same thing twice, every project is different, we are constantly searching to find where the boundaries of this genre are (not).
Milestones
2008 – performance La Putyka
2009 – foundation of the company
2010 – first trip abroad
2011 – La Putyka at Edinburgh Fringe Festival
2012 – festival ChapiteauX
2013 – Cirk La Putyka in Ostrava
2014 – theatre Jatka78
2015 – performance Family
2016 – half-year residency at Berlin Chamäleon
2017 – Slapstick Sonata on tour in the USA
2018 – Up End Down with symphony orchestra
2019 – celebrating 10th anniversary
2020 – #CultureNeverStops
2021 - Cesty in Azyl78
2022 - Runners and Boom at Edinburgh Fringe Festival
We aim higher and further
We want to continue. We want to search, to create, but we also want to break down prejudices and barriers and reinforce our own poetry that depends on the people who make up the company and the individual projects and put their all into it.
In the years to come we want to bring interesting themes to the Czech scene, to develop the next generation, and to offer space to renowned visiting foreign theatre directors who have never created a contemporary circus production and for whom such projects will be a great challenge.
Awards and nominations
Sazka Award and Divadelní noviny Award, nomination for Alfréd Radok Award, nomination for Thálie Award, award of New Wave festival, award of Skupova Plzeň festival, award of Česká taneční platforma, Česká divadelní DNA award, Nomination for Total Theatre Award at Fringe 2011 in Edinburgh.